Pet Insurance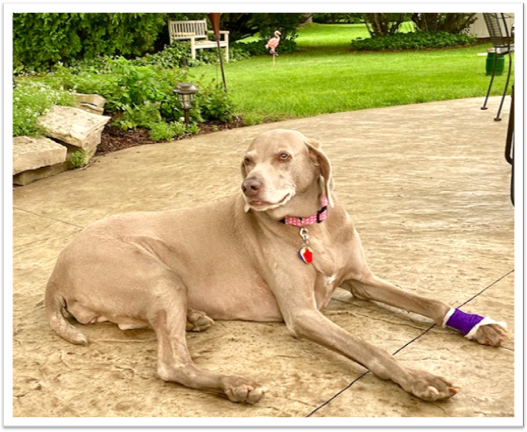 Constant companion, furry friend, therapist, party animal….
Pets fill our lives with joy, unconditional love, and many new expenses. Veterinary care is one of the biggest pet expenses, with its cost being comparable to that of human health care. With all that they invest in us, why not make sure your 4-legged companion has coverage in case a medical emergency strikes?
Let's not kid ourselves, they do find their way into consuming some pretty interesting things. Pet insurance can help by offsetting some or most of the costs of diagnosing, treating, and managing your pet's illness or injury. Pet insurance isn't for everyone, but if you have ever found yourself worrying about your pet's medical expenses, perhaps its something you should consider.
Talk with one of our helpful team members or start a quote online to learn more about pet insurance today.
---
Need an insurance quote? Get in touch!
Access quotes from Wisconsin's most trusted insurance carriers. It's comparison shopping at the click of a mouse.